I don't know how other people's exp is doin, but I've achieve 150+ Chains four times (I'm pretty fully merited).

Amont those four times, only one time without Tsunade & Chidorii. (Look below who they are!). Its pretty safe to say partying with them will yield high chains.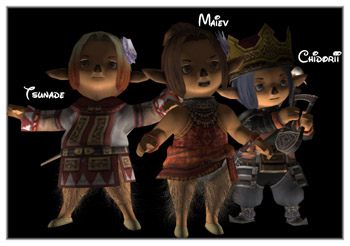 But I mean, nothing beats this one.

Lets just say we can even Chain 19 with 5 man!

And yar, 3 other are with them. So I was going to write what we learned about exping with fast chains.
– stopping here for now –